Complete guide to trek Kaldurg fort at Rs. 100 from Mumbai
Kaldurg Fort Information:
Kaldurg Fort is situated in Palghar, Maharashtra, in the sahyadri mountain range of northern konkan.  It is strategically situated at a height of at least 475 meters above sea level.
Best time to Visit:
Throughout the Year.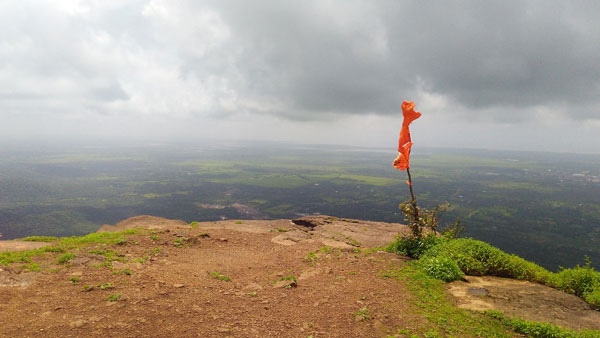 How to reach base Village(Temple):
By Public transport:
Reach Palghar station by Local train in Mumbai, walk to the bus stand for 15 min and hop into any bus going towards Manor or Wada and get down at Waghobaa Khind.
TIPS/HACKS/SUGGESTION: The Most Used Shoes by Trekkers
By Private Vehicle:
You have to take the the Nh 48 Highway towards Manor from Mumbai and turn Left from Manor towards Palghar and stop at waghoba khind which is 13Km away.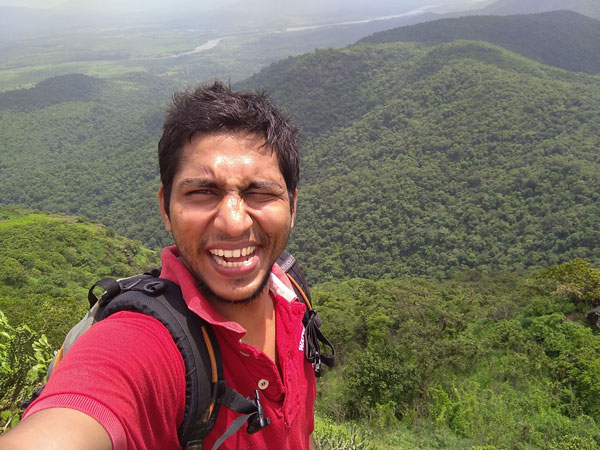 Food and stay arrangement:
You need to bring your own food and arrange stay on your own. Yeah you can camp here on the top.
Water availability:
Throughout the Year in the tanks available at the fort.
SUGGESTION: Best Tent For Winter and Summers
Things you need to carry:
2 litre water.

Snacks like pan cake, biscuits, ready to eat food.

Glucon D.
Places to see:
Two water tanks on the fort

Arabian Sea

Waghobaa Khind Temple at the base ( you will find many Monkeys here)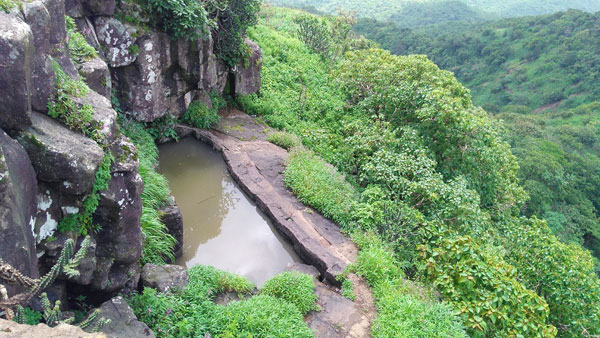 My personal Experience and Guidance for you to reach:
This Fort is my best as its only one step away from my home, when i am out of Option i go here. The hike to this Forts takes 60 min for me to reach to the top. I opt for Train going towards Dahanu and hop out at Palghar station and walk to the bus stand(pefer Public Transport) reach waghoba khind in 30 min and than keeping the hand pump in mind from were the trail starts.
The hike trail is well marked, so you won't get lost here after a 30 to 40 min of hike I reached a plateau which is the middle point of the trail. As you proceed further you will reach a dead end from here I headed to the left route and in 20 min I reached the top. Explored the surrounding and rested their for 2 hours and proceeded back to Waghobaa khind. You can check my youtube channel for video refrencce of the trek.
You can also club up trek to Asawa Fort and Kohoj Fort also.
TIPS:  I bet without this you won't Go for an Outing
To sum up the cost of trek:
Dadar to Palghar return Ticket(Indian Railways)=Rs 50.
Palghar bus stand to Waghibaa Khind (State Transport Bus)=Rs 20.
Fruits Consume before starting the Trek= Rs 30.
So the total expense of the trek was Rs. 100 Only.
Join our Broadcast List for Travel and Trek News, Updates and blog by a Text on Whatsapp – 9762124690.
Facebook Page     |  Youtube      |  Instagram        | Closed Facebook Group
Open up and be spontaneous  to Comment on your own Trekraw Family Blogs (PS: I am one of you)