This Article contains all the information about how you can reach Rann of Kutch in Gujarat, which I did covered on one of my weekend holidays. check out how I manage to do it.
Introduction to Rann of Kutch:
Rann is basically comes from the hindi word ran which is know to be desert, the Rann of Kutch is a salt marsh located in the Thar desert in the Kutch district of Gujarat, It is about 7505 sq km in size and is reputed to be one of the largest salt deserts in the world.
Basically the area which I went is unexplored so I will be writing info about it.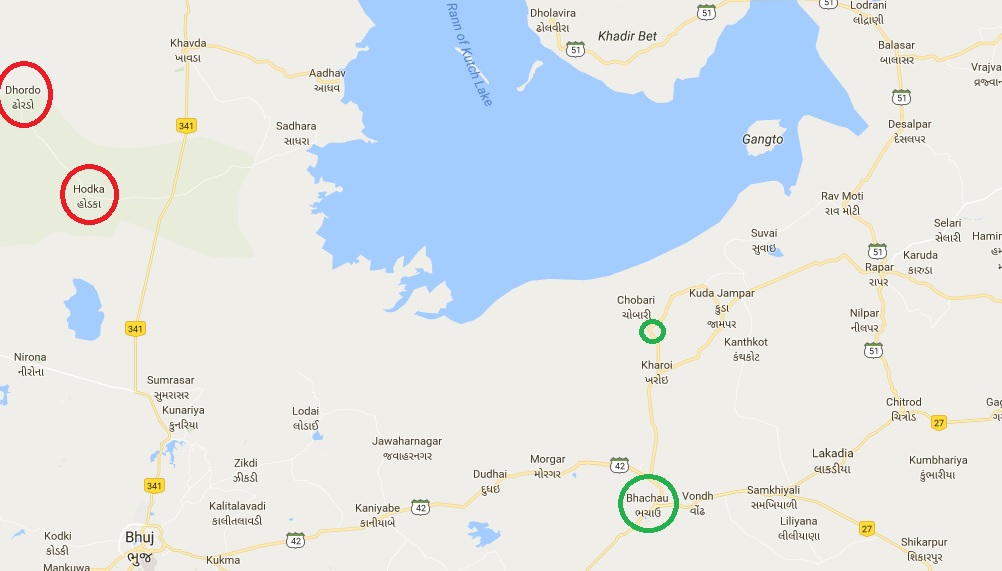 Best Time to Visit Rann of Kutch:
– October to March
-Full moon will give you a great view of Rann
-No moon will give you a great view of Stars( Milky way)
TIPS/HACKS/SUGGESTION: I bet without this you won't Go for an Outing
How to Reach Rann of Kutch:
By Public Transport:
Mumbai to Bhachau (3 station earlier from Bhuj): 3 trains available everyday.
Bhachau to Chobari : Local Bus ticket Rs. 20. (30 min frequency)
Chobari to Rann of Kucth: 15 to 17km hire a vehicle which will charge you Rs. 500 for a return journey.
By Private Vehicle:
Mumbai – Surat – Vadodara -Ahmedabad – Bhachau – Chobari – Rann of Kutch
Things to do in Kutch at Vibe camps:
Rann of Kutch
Fossils mountain
Village culture
Traditional food
Bird watching
Stars gazing
Sunrise from the lake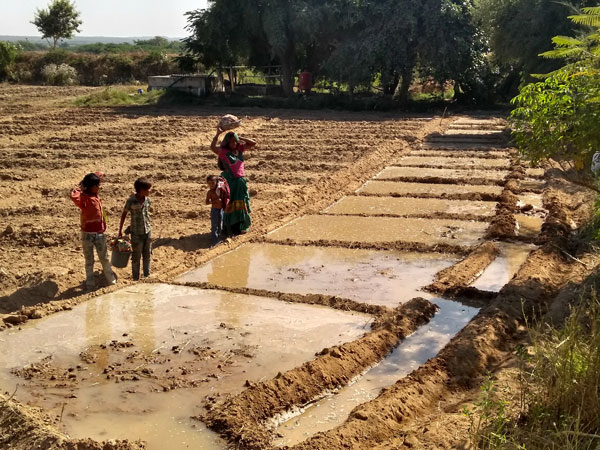 Food and Accommodation in Kutch:
You can stay at Vibe Camps, which is located in Chobari village in Normal tents, Luxury tents and also Traditional homes.
Traditional Food is also served by them, which is cooked traditionally.
Normal tent : Rs 1000 per person (includes 1 breakfast, 1 Dinner, Campfire at night, Guide Charges)
Canvas tent : Rs 2000 per person (includes 1 breakfast, 1 Dinner, Campfire at night, Guide Charges)
Abhay Gupta (He is the Owner of the site): 09033038810
TIPS/HACKS/SUGGESTION: Best in the Business Power Bank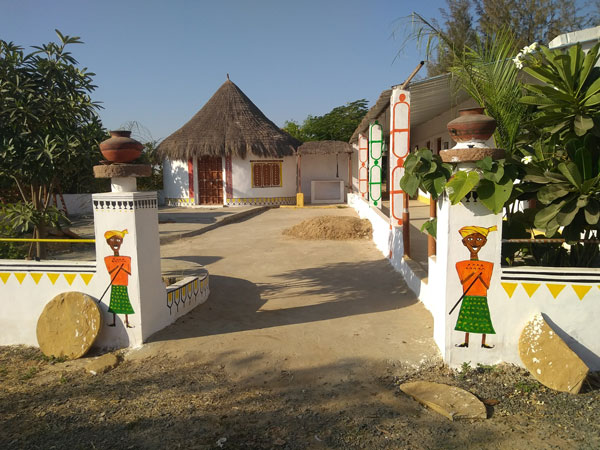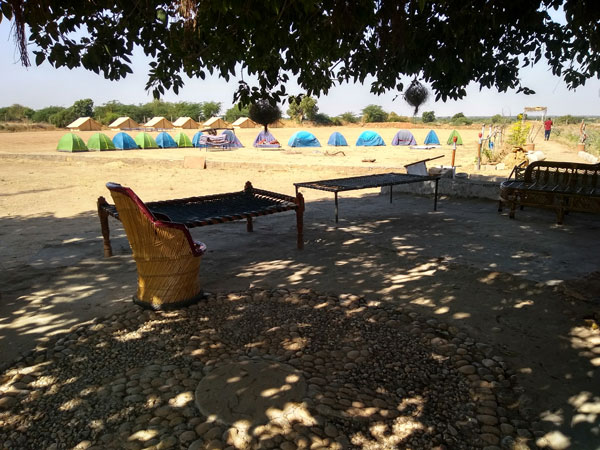 My Experience with Tips in Kutch:
– I visited the Rann of Kutch first and stayed at Vibe camps left next day to Bhuj and covered places their( info given below about places to visit in bhuj).
– Yes you can visit this places in two days
– If you visit through Bhuj – Hodka – Dhordo – Rann of Kutch, you need to take BSF permission costs Rs. 100
Places to see in Bhuj:
Bhuj Museum (walk able distance from Bhuj bus stop)
Prag Mahal (walk able from museum)
Aina Mahal ( beside prag mahal)
Rest places (refer the below image)
You can prefer To Rent your own vehicle to visit > Cars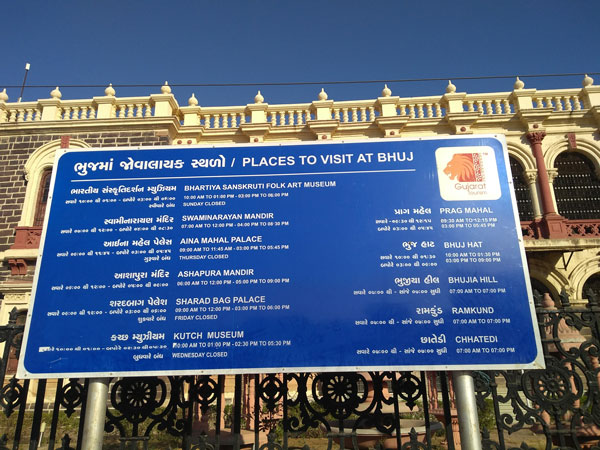 The whole Travel was covered on Saturday and Sunday (leaving from Mumbai on Friday evening). Contact me.
Join our Broadcast List for Travel and Trek News, Updates and blog by a Text on Whatsapp – 9762124690.
Open up and be spontaneous  to Comment on your own Trekraw Family Blogs (PS: I am one of you)