Investing in trek or travel makes a person richer. Converts strangers to Friends on the journey, this trek was also same as per the above sentence.
Our Journey To Bamnoli village
we started from Dadar by train to reach Panvel by 2300, we had a private vehicle waiting for us to take us to Vasota. Budget treks and unplanned are the most exiting ones.
Suggestion: If you Guys are Looking to camping at the backwater then opt for this perfect Tent.
Myself and three friends reached Panvel by 2300 but one of our friend was running late and landed up coming by 2345, so we started late for the journey. Dadar -(train) Panvel – Pune – Satara – Bamnoli.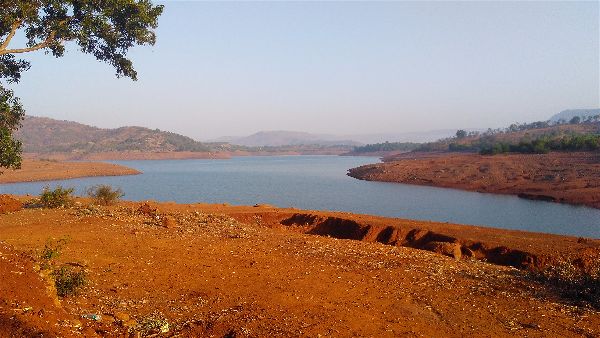 Information about Vasota Fort
Vasota Fort is located about 70 km from Satara near Bamnoli village, on the way you can also see the Kaas plateau. we reached early morning by 0530, got fresh and ate poha, tea for breakfast.
TIPS/HACKS/SUGGESTION: I bet without this you won't Go for an Outing
Details about ferry rates and other rates at Vasota fort
You need to book a ferry from the starting point where a small shop is located where you can book. Rates for ferry and other expense.
Max 12 people Rs. 3500 (if you have 10 or 8 or 2 people then too the rate is 3500)
Rs. 150 boat(additional cost for the boat again)
Rs.30 per person(forest fees)
Rs.300 guide(mandatory to take the guide = the boat rider is your guide only)
Rs.50 camera (if you have one)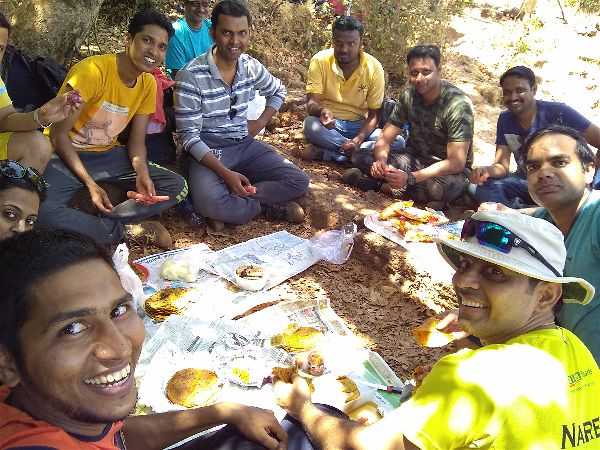 About the Trail to the Vasota Fort
Its takes about 90 minutes for the boat to reach the base of trail walk to Vasota. After walking for about 15 to 20 minutes there you will locate a forest office which collects a deposit of the plastic bottle, Lunch Box and plastic bags you carry which while returning you need to show them the same to avail the deposit back.
TIP: If you are three plus Friends you can opt for driving a car on rent
The trail walk will be of 60 to 90 minutes depends upon your speed. Once you reach the top places to see are :
Nageshwar, Babu kada.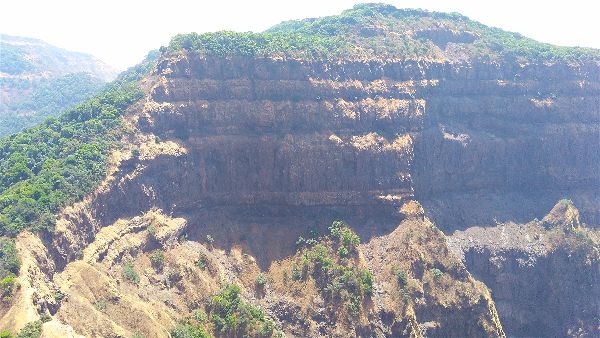 Have your lunch at the top of the fort and descend back to the base of the fort, you can have a bath the back waters which will refresh you. I had some mud bath their a organic bath.
Feel free to get contact to me! I am one of you only.
Join our Broadcast List for Travel and Trek News, Updates and blog by a Text on Whatsapp – 9762124690.
Open up and be spontaneous  to Comment on your own Trekraw Family Blogs (PS: I am one of you)