Introduction of the Plan :
Updated 17 nov 2017. A trip starts with a small step, one needs to get out from the comfort zone. I have an urge to visit places where one gets to enjoy the crazies waterfall which seems to be different from other, so myself with four other friends we head towards a village called Bhira near Patnas in Tamini ghats here in this village you get to see Tata hydro power plant.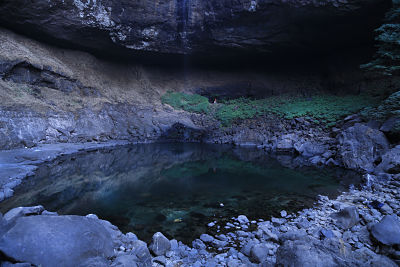 How to reach Base village of Devkund waterfall:
From Mumbai to devkund waterfall:
Reach Khopoli by train > Khopoli to Pali ( public bus ) > Pali to bhira (public bus )
How I went to Devkund waterfall:
Catched the Train which starts from CST at 06:10 and reaches Karjat by 08:00, then hooped into the train to Khopoli timed 08:14 from Karjat and then reached Khopoli by 08:40am, Walked till the Bus stop(highway basically) which is 15 minutes walk, got 09 am bus to Pali. From Pali hooped into a bus to Bhira at 10:15 am (If you miss 10:15 opt for Sharing auto because next bus is at 01:45)
By car > Karjat – Khopoli – Pali – Bhira (Tata hypro power plant)
From Pune:
Reach Karjat by train > Karjat to Khopoli (train) > Khopoli to Pali ( public bus ) > Pali to bhira (public bus )
By Car > Swargate > Katraj > Taminighat > Patnus > Bhira (Tata hypro power plant)
TIPS/HACKS/SUGGESTION: Convenient Backpack For One Day Trek
Route to Devkund waterfall from Bhira Village:
The route from Bhira village to Devkund waterfall is about 2 hrs trekking and the route is little difficult to get directions. Because of some incidents in the past(Monsoon season) it is compulsory to take localite with you has a guide ( Charges Rs. 100 per person).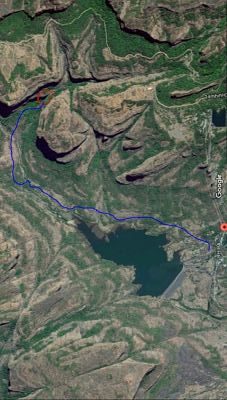 I have placed the images of the route which will help you guys will trekking to this point.
Starting point from base village.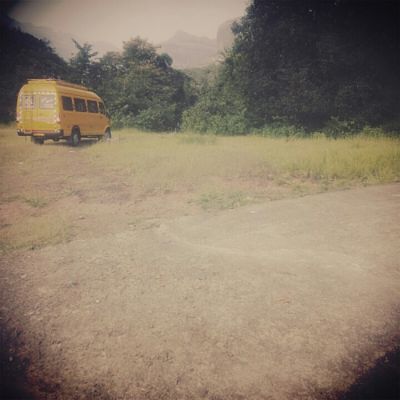 you need to walk through the backwater of the dam as shown in the satellite image so in the way will get some marking on stones which are slowly fading away.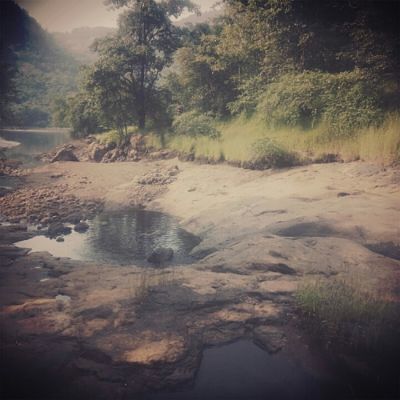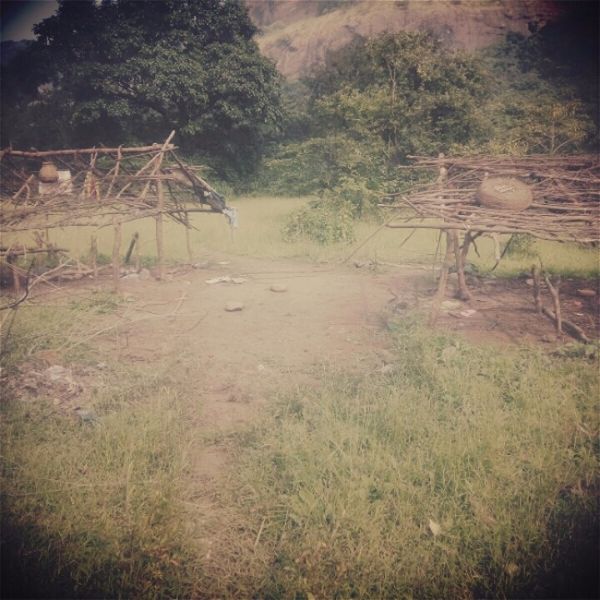 after crossing the huts a points comes where you need to take a right turn after which you see one more small river.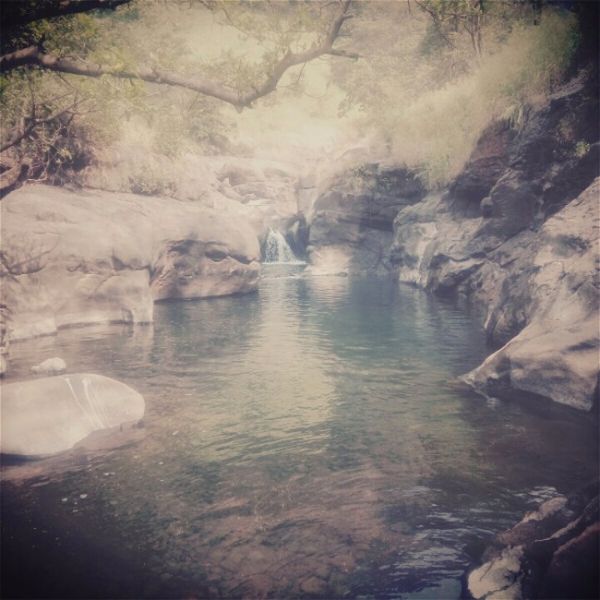 crossing all rivers you will head towards a uphill climb through a forest and huge trees its approx 20 minutes walk in the forest and you need to walk towards a river stream on the right side. Please check out the identification provided in the images.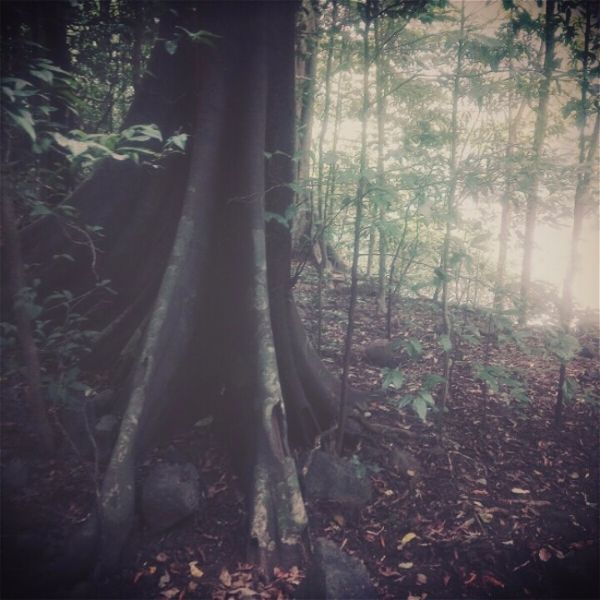 voila!! You have reached your destination.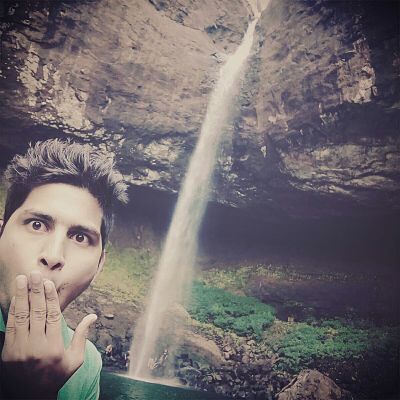 So to sum up the cost of this trek:
Train= CST – Khopoli (return)= Rs. 60
Bus= Khopoli – Pali (return)=Rs. 102
Bus= Pali – Bhira Village (Return ) =Rs.40
Total expenditure=Rs. 202.
Guide Cost(A localite) = Rs.100 ( when I went it wasn't compulsory)
So now your expense would be Rs.300 for the whole trek.
Just carry your lunch and snacks with you. If you have any queries , please feel free to contact me. I am just like you – A traveler seeking thrill by discovering new places amazing adventures!.
You can also Visit Sudhagadh fort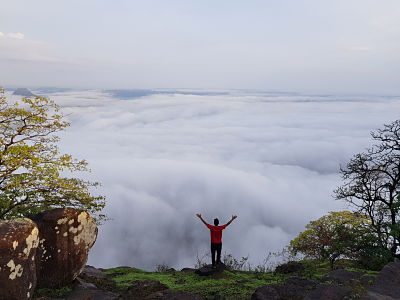 TIP/HACKS/SUGGESTION: Best Shoes To wear for trekking are

Facebook Page: Trekraw
Closed Facebook Group: LetsTrekraw
Join our Broadcast List for Travel and Trek News, Updates and blog by messaging us on 9762124690.
For more information feel free to connect with me. If any queries please ask. Please comment your suggestions.